---
Never wash and scrub those shoes by hand ever again.
The Shoes Washing Bags lets you use the convenience of a washing machine cleaning your shoes without deformation or tangles.
Wash it and hang it after. Built-in hanging inserts perfect for any clothesline.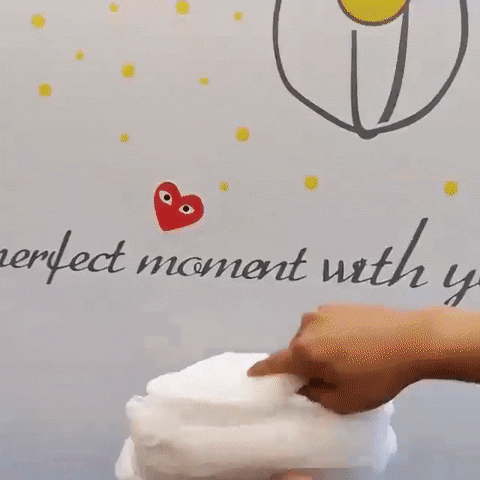 Made with high-quality polyester stitched to withstand machine cycles.
Use it with other small pieces of clothing as well.
Available in white, blue, and pink.
Product Specifications
Material: Polyester
Color: White, Pink, Blue
Size: 25 x 7.5 x 26 cm
Product Inclusions