---
Improve your golfing and pitching accuracy
Chipping is one of the most important things to practice in golf. Improve your short backswings and practice on different complex strokes. Our Pop Up Golf Chipping Training Net will help you control your swings, strokes and tempo to a softer movement.
FEATURES
Master the shorter games. Cut down your training cost and save your time going to the driving range. Practice and master the shorter games at home or wherever you like. Practice hitting, chipping and complex strokes. See how much you improved in your next golf game.
Perfect your chipping and hitting. Practice your swings and strokes as much as you want anytime, indoors or outdoors with this Pop Up Golf Chipping Training Net. Designed with mesh nets with a target pocket for chipping and to catch the balls. See how much ball you can get in.
Compact and pop-up design for quick set up. Lightweight, foldable and pop-up design. Easy to carry around and lets you set up seconds! Folding size at 30x30x3cm makes it easier to insert in your bag without taking much space. Find a good location and start practicing!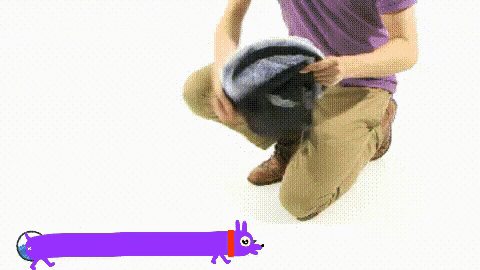 Indoor and outdoor training aid. No need to go to the driving range to practice your golf. Our Pop Up Golf Chipping Training Net is made for beginners to practice anywhere, anytime. Practice at home, in your office, lawn, backyard or in the park. You don't have to go far to improve your golf game.
Product Specification:
Material: PP, Nylon, Mesh
Installed Size: 520x 520x 400mm
Folding size: diameter 300mm x thickness 30mm
Small box size: diameter 215mm
Package Included:
1 x Pop Up Golf Chipping Training Net
1 x storage bag