---
Simply Remove Any Stain With Just A Wipe!
Gently remove stains and ink in just seconds. Simply apply our Multi Surface Stain Cleaner onto any stain on your furniture, wall or any other surfaces, and the stains will be removed with just gentle wipes. Immediately return your furniture and walls into a brand new state. No more harsh chemical and tedious scrubbing. 

This Stain Cleaner comes in a tube form which makes it easy to use. It can remove all kind of stains and graffiti, made by pencil, color pencil, crayon, watercolor, paint, shoe print and etc. No more shouting at your kids for drawing on the furniture and wall.
This cleaner gel uses a special formula that is non-corrosive, making it safe to use on any type of surfaces, including leather, wood or metal.


Features:
Fast and Effective cleaning of all stains and ink
Non-corrosive - Zero Damage to All Surfaces

No scrubbing needed. Gently wipe with a cloth to remove the stains.
Can be used on any surfaces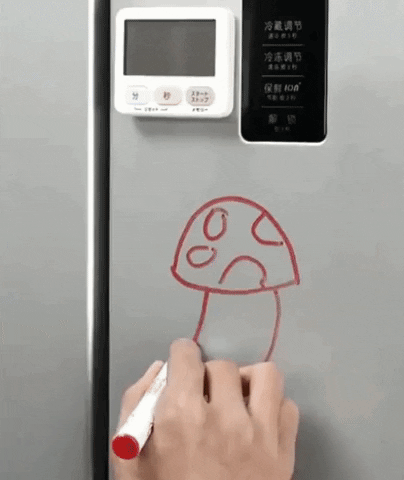 Package Includes:
1 x Multi Surface Stain Cleaner