---
PERFECT GAPS EVERY TIME
Decking can be done 3X faster with this Deck Spacing Tool, for building precise 9x4cm board at once. This handy tool allows you to accurately and evenly space frames for any deck or furniture made of wood bars.
This tool has V-shaped teeth to the underside of the gauge. Simply align the teeth between each decking board and give it a firm tap if a hammer on both top edges of the tool. You will guarantee to get accurate gaps.
FEATURES
Keep accurate, even spacing frames. Sets perfect 40mm gaps between boards.
Spaces and installs 3x faster to 9x4cm decking boards at once. 
Save time and money on deck measurement.
Made of durable high-density polyethylene. Lightweight and durable.
Suitable for making any deck/deck furniture, including tables, chairs, and many more.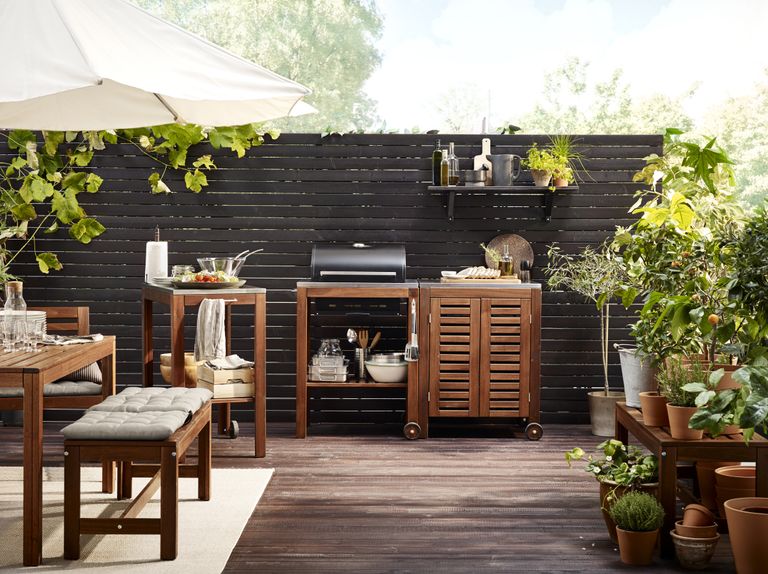 Material: Plastic
Color: Orange
Space Length: 4cm
Size: 41 x 10 x 3cm