---
Fill holes with cement on whatever angle is now easier and much faster with the Cement Caulking Pump.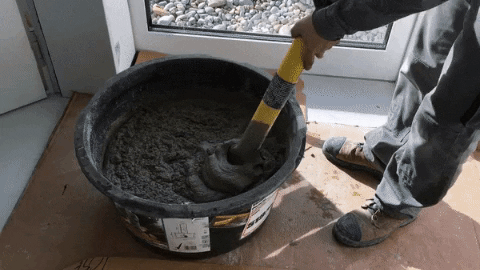 Designed to fill out any holes and spaces on concrete or brick walls, ceilings, and floors.
Comes with 4 nozzles to fill any hole sizes whether they are big or small.
Non-leakage design pump that lets you use it with any kind of cement.
Pressure from the handle pours out cement consistently and effectively than manually putting it with a cement spoon.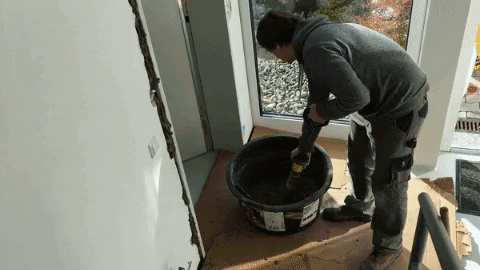 Product Specifications
Material: ABS, Stainless Steel
Color: Black, Yellow
Size: 24.02 x 5.31 in
Product Inclusions
1 x Cement Caulking Pump
4 x Nozzles