---
Protect your car from scratches, water stain, and extreme temperatures from sunlight with the Car Protective Anti-Scratch Film.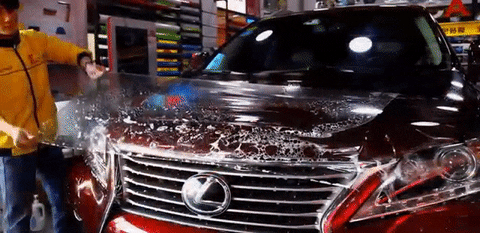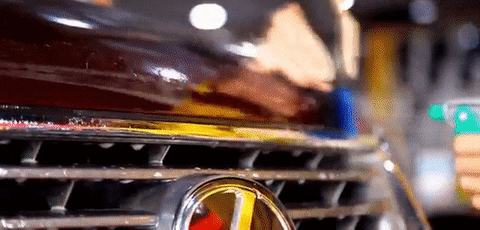 Easy application without any usage of professional help or power tools.
Made with rhino skin technology that as hard as a rhino's hide made out of durable carbon fiber vinyl.
The technology protects the surface from any cuts, scratches, gashes, and fragments.
Flexible enough to be applied at your car's side mirror, hood, skirts, and more.
Also comes with anti UV properties to protect the surface from extreme temperatures.
Made with an almost invisible vinyl to protect your car and won't diminish the quality of its paint.
Product Specifications
Material: Carbon Fiber Vinyl
Size: 10 x 300 cm
Product Inclusions
1 x roll of Car Protective Anti-Scratch Film
1 x Spatula