---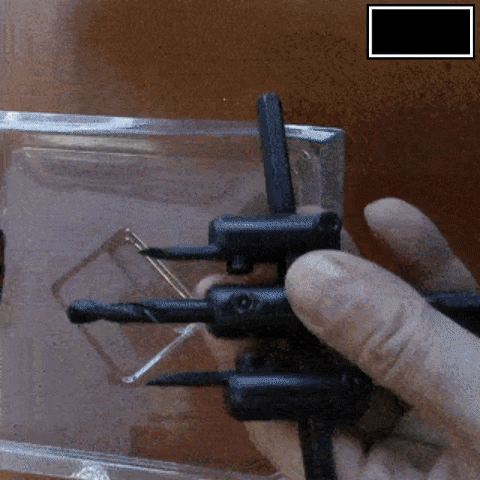 Cut perfect circles on your ceiling and save yourself a ton of misery. Fast and precise holes for lighting fixtures using Adjustable Drywall Ceiling Hole Cutter. Creates up to 11.8" diameter circle without the mess of dust. It cuts through wood, drywall, plaster and plastic. Compatible with any speed drill.

No more imperfect and rugged circles. Make circles on your drywall and ceiling fast and easy. Adjustable Drywall Ceiling Hole Cutter has 2 adjustable blades that cut from 40mm to 205 mm and as thick as 5mm to 50 mm. It is safer, faster and easier cutting method than using hole saws.
Can be used with a dust shroud that collects and keeps the debris of cutting from obscuring your view as you work. It has a ball-bearing collar in the dust shroud that allows for the cutter to cut and spin smoothly. No need for covering the furniture as you cut. It saves you time not just from cutting but cleaning after as well.
Practical tool for many hole cutting applications. Perfect for cutting hole jobs like recessed lights, vent holes, ceiling fixtures, ceiling speakers and other hole cutting applications. It cuts through wood, drywall, plaster and plastic. Ideal for DIY home projects, carpentry and more.
Clean and precise cutting. Replaceable twin blades are made of tungsten carbide for sturdy and durable output. Adjustable and compatible with high speed masonry drill bits.
SPECIFICATION
Material: Carbon steel
Hole Diameter: 1-3 / 16" - 12"(30 - 300mm)
Cutting Depth: 1/8 "-2"(3 - 50mm)
Shank Diameter: 3/8" (10mm)
PACKAGE INCLUSION
1 x Adjustable Hole Cutter
1 x Rounded-tip
1 x Allen Wrench